COMPLETE COLLECTION OF FLOWER MAKING TUTORIAL, 50 JAPANESE SOMEBANA NUNOBANA E-BOOKS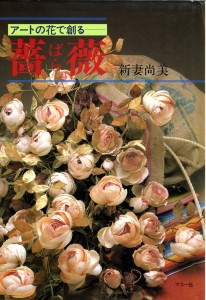 More than 50 tutorial e books in jpg format on Japanese Somebana flowers making techniques from silk and other fabric.
Authors: Yamagami Rui, Sayoko Yasuda, Iida Tomoko, Suzuki Moran and other Masters of Somebana techniques.
These ebooks include pictures, diagrams , patterns and manufacturing methods.
The step by step tutorial instructions easily allow you to make beautiful flowers without understanding Japanese. These e- books will be interesting for beginners and millinery experts alike .
With these Somebana e books you will be able to make a wide range of silk and fabric flowers including wedding bouquets, corsage flowers, display flowers and many more.
You can download them using the Internet by using DropBox or I will send you a DVD. Please, note you have to pay for postage ONLY if you prefer to have these books on USP drive. If you would like this option please contact me for the postage cost.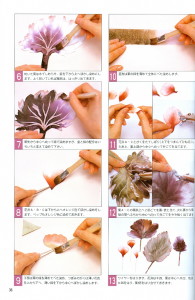 You can pursuance these Japanese e-books in my shop http://galelina.com.au/?product=silk-and-fabric-flower-making-tutorials-japanese-somebana-50-e-books-millinery-flower-making-tools-floral-artmillinery-flower